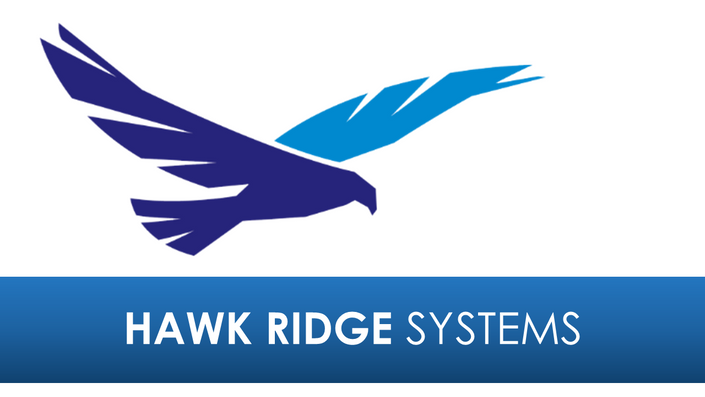 NESTINGWorks
A short course designed to show you how to use NESTINGWorks within the SOLIDWORKS interface.
This class will walk through how to use NESTINGWorks, a true-shape nesting program that works seamlessly within the SOLIDWORKS interface. The course explains how to create efficient layouts of metal, wood, or composite based materials, producing the maximum number of parts from a single piece of raw material within minutes.
***The videos are recorded using 2017 version of SOLIDWORKS***
FOR BEST RESULTS - PLEASE USE GOOGLE CHROME AS YOUR BROWSER

Learning Methodology: The best way to learn is by doing. Use 2 monitors connected to the graphics card of your computer. Have one monitor (or mobile device) playing the video and the other monitor displaying SOLIDWORKS. You can also have the video playing on a mobile device such as a tablet or smart phone if you do not have 2 monitors available. Work along with the video to complete the tasks discussed in the video. Pause, rewind, and play the video as necessary while you work along with the instructor. Repeat the process as many times as you wish.
Nesting skills learned throughout this course:
Defining Sheet parameters for stock material
Defining Part parameters and orientations
Nesting from a folder
Nesting from an assembly file
Nesting from a part file
Adjusting Initialization files for NESTINGWorks customization
Nesting for multiple tool heads
Unfolding sheet metal parts for nesting
Your Instructor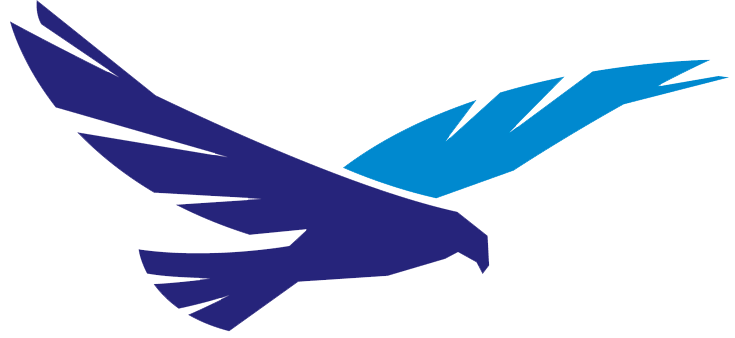 Hawk Ridge Systems is your official SOLIDWORKS and CAMWORKS training provider for the United States and Canada. Our courses are available in our state of the art training labs, online, self-paced, or onsite at your facility. We offer a comprehensive range of beginning, advanced, and design specialty courses.
The instructors at Hawk Ridge Systems know what it takes to provide the best learning experience for students.
Our Self-Paced training courses offer learning around the clock. Expertly designed content conveniently available on your own schedule.
Course Curriculum
Click the link below to Download the Training Files - FOR BEST RESULTS - PLEASE USE GOOGLE CHROME AS YOUR BROWSER
Available in days
days after you enroll
Satisfaction Survey
Available in days
days after you enroll
Frequently Asked Questions
When does the course start and finish?
The course starts as soon as you pay for it. It is a completely self-paced online video course giving you immediate access. The course access expires 1 year from the purchase date.
What does this course include?
This course includes access to the online self-paced video series course and the file sets to use with SOLIDWORKS to follow along. This course uses videos to deliver the material. There is no training manual or pdf included. We recommend you watch the video first as if it were a lecture. Repeat the steps of the videos using the file sets and SOLIDWORKS software and pause and rewind the videos as needed.
Do I need SOLIDWORKS and NESTINGWorks software to take this course?
The video lessons are meant to be repeated and practiced. SOLIDWORKS and NESTINGWorks software is required to practice the content in the course.